The speed at which technology is advancing makes it difficult to say exactly what or how much change will come. Photo: Collected
">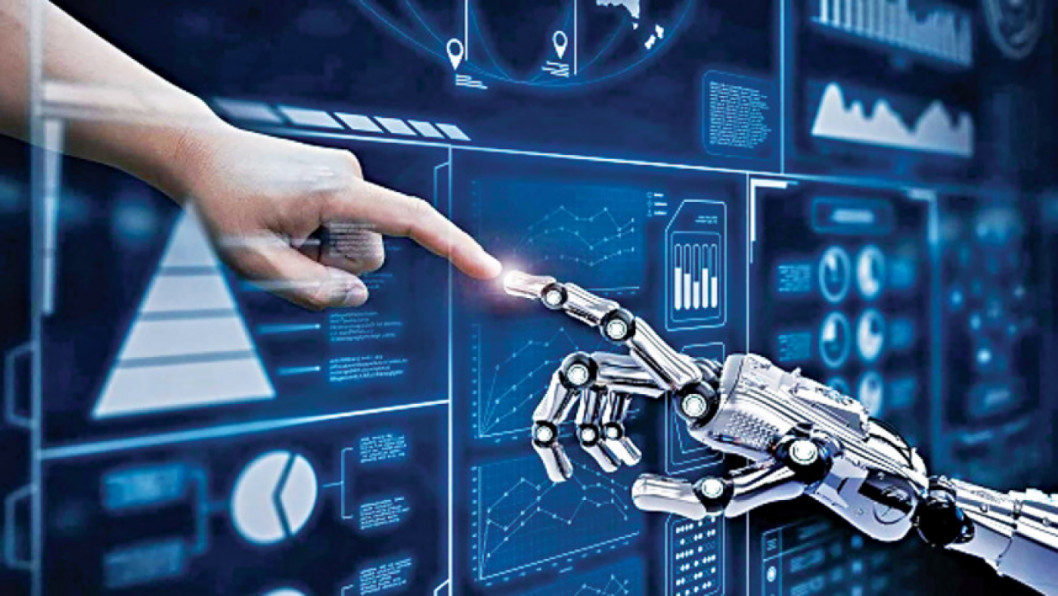 The speed at which technology is advancing makes it difficult to say exactly what or how much change will come. Photo: Collected
The technology is now developing very quickly. At the same time, technological changes and developments are increasing by leaps and bounds.
And because of the speed of technology advancing, it's hard to say exactly how or how much change is going to come. Interest in technology is constantly increasing. Let's get acquainted with some new technologies of the future.
Artificial Intelligence and Machine Learning
Various organizations and researchers are now using all their data and computing power to help the world with advanced artificial intelligence (AI). One of the big trends in the AI ​​world is machine vision. There are now computers that can see and recognize objects in videos or photos.
Much progress has also been made in the field of language processing. So machines can understand and speak the human voice.
Low-code or no-code could also become a popular trend in the coming days. AI built using a drag and drop graphical interface will be able to develop many great applications without being limited by coding skills.
Experts estimate that by 2025, global spending on cognitive and AI systems will rise to more than $57 billion. Not only that, the AI ​​market will grow to a USD 190 billion industry by 2025.
As AI spreads across different sectors, new jobs will be created in different sectors, including development, programming, testing, support and maintenance.
Today's AI has already created one of the highest paying jobs, ranging from $125,000 (Machine Learning Engineer) to $145,000 (AI Architect) per year.
Machine learning is a subset of AI, which is used in almost all industries. This has created a huge demand for skilled professionals.
AI, machine learning and automation are expected to create 9 percent of new jobs in the U.S. by 2025, including robot monitoring professionals, data scientists, automation specialists and content curators.
Extended Reality (XR)
Extended Reality or XR is called Virtual Reality, a combination of Augmented Reality and Mixed Reality.
XR was initially known as Immersive Gaming. But today it is used in various industries. It is used to create a deeper and more active personalized experience for customers and service providers.
For example, customers can now check whether a product is useful or suitable for them before buying it. Before purchasing a sofa, a customer can digitally place the sofa in their living room to see how well it will fit in the room.
In the near future, XR will put aside the vague concept and create a more perfect and advanced experience. Therefore, different organizations need to think about how they can use this new technology to improve customer service.
Extended reality consists of technologies that simulate reality and create a kind of mixed reality of virtual reality and augmented reality. Needless to say, this amazing technology allows us to push the boundaries of virtual reality.
Digital trust is basically the trust of users in the ability of people, technology and processes to build a secure digital world, where transactions and interactions can be done safely and easily.
According to researchers, blockchain and distributed ledger technology will play a big role in increasing digital trust. It will also make mutual transactions more secure.
But that requires organizations of all kinds to make some progress toward sharing access. This could be the solution for many companies as new innovators and entrepreneurs can grow by partnering with those who have been able to make significant progress and improvements in the blockchain space.