Many people want to look like stars. But getting it is pretty hard. You have to work hard. There are several strict rules that must be followed in everyday life. Separate time must also be set aside for this between work and crowds. Bollywood stars do the same. Being fit from the inside out is more important than being attractive. From Malaika Arora to Kareena Kapoor Khan, everyone is putting more emphasis on fitness. Malaika Arora turns 50. But when you see the heroine, there is no way to understand. Malaika's condition is also quite enviable. On the other hand, don't skimp. Kareena, a mother of two, is still the 'pooja' of that 'Kavi Khushi Kavi Gham'. Not just Kareena or Malaika, the list is longer. Male actors also keep up with the fitness of actresses. How does a Bollywood star try to stay fit?
Vidyut Jamwal
He is popular as an action hero of Bolipara. On screen, even in reality, many people are shocked to see that he sometimes does such stunts. But to the actor, this is all water rice. He did it casually. Power Fitness is behind it. He is one of the most fitness conscious actors. From eating to exercising, he does everything with great attention. Idli is the breakfast. In the afternoon a small amount of rice with vegetables and legumes. Also keep a close eye on getting enough protein in the body. In addition, there is exercise. He doesn't skimp on exercise.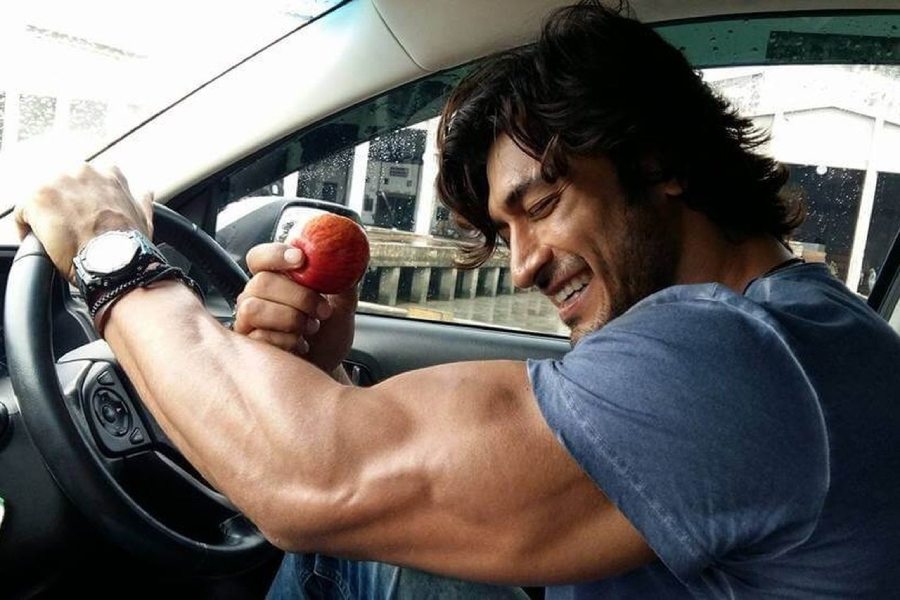 Jacqueline Fernandez
Earlier in many interviews, Jacqueline said that exercising is the only way to keep body, mind and skin healthy. Along with a strict diet. However, the secret to his sneaky appearance that he didn't reveal before is that he finished dinner in front of seven markets in the evening.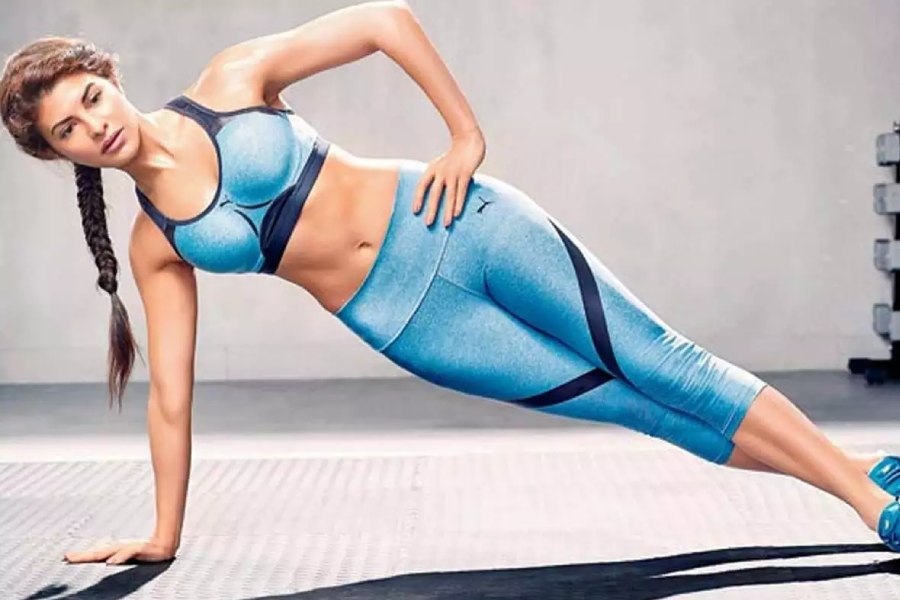 Huma Qureshi
Huma has lost a lot of weight lately. Many wanted to know his diet. This time it came out. Huma starts her day every day with a bowl of oatmeal and almond milk.
Bhumi Pedenkar
The country you saw in the movie 'Dum Lagake Haisa' is a world away from the current country. Losing that much weight in one sitting is not a mouthful. Bhumi showed that. Even after losing weight, he followed a strict diet. Bhumi drinks a cup of coffee mixed with ghee every morning.