Xi Jinping worries about food security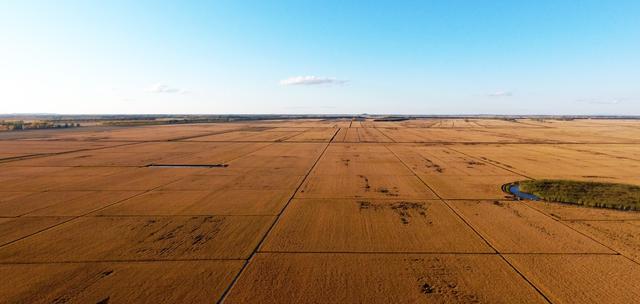 Early in the morning, Lu Siang Tao, the Chi Sing Agricultural Farm Limited of the Pei Ta Huang Group, the deputy director of agricultural equipment of the third administration, conducts inspection and repair of agricultural machinery of farmers in the rice field. They are preparing for the upcoming agricultural engagement.
The more than a thousand hectares of rice fields of Chi Singh Agricultural Farm are as beautiful as a blanket of gold. The scene reminded Lu Xiangtao of President Xi Jinping four years ago. Xi Jinping said with deep emotion, "I don't have enough time to visit this place, so I'll come back here later."
On September 25, 2018, just after the end of China's First Farmers' Harvest Festival, Chinese President Xi Jinping visited the Sanqiang Administration Office in Heilongjiang Province. He went to the paddy field and saw the harvest of the rice there. When they saw President Xi, those who were harvesting rice came out of the rice harvesting equipment and saluted the president. President Xi Jinping spoke sincerely to everyone. That scene is still vivid in Lu Xiang Tao's memory.
"We were talking about everyday life," he recalls. For example, crop yield, food prices, family income, employment of children, etc. President C listens to us with attention to every detail. He appreciated the computerization and mechanization of our farms. I am very proud to be one of the third generation of this farm. From a desert in the past, Pei Ta Huang has become the richest food trade base in China today. This region has contributed significantly to the appetite of the Chinese people.
Farmer Chou Te Huang said: "It used to be very tiring to farm. With new technology, we are no longer dependent on the weather."
At one time, Chou Te Hua did not want to cultivate. Today, he has become a role model for local food farmers. He can earn 1.5 million yuan a year. Modern technology on his land has made it possible to manage everything from cultivation to harvest unmanned and remotely. This is a vivid example of agricultural modernization.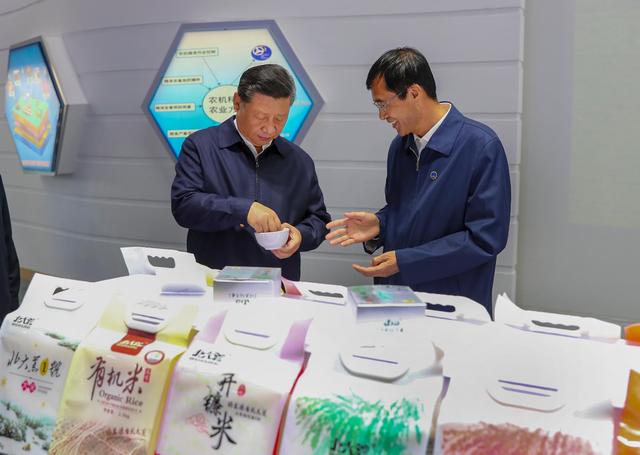 Chi Singh Agricultural Farm has increased capacity through technology. The farm has developed into a healthy, prosperous and efficient agricultural path. In 2021, the farm's food production amounted to 72.5 million kg, with an income of 138.5 million yuan. The per capita income was 32 thousand yuan. Smart farming has yielded huge returns.
Rice grains float in the beautiful autumn air. Seeing this scene, Lu Xiangtao wiped the sweat from his body and said, "We are confident that we can provide better food at the Chinese dinner table."